Masonic Village Hospice Veteran Volunteer Training Registration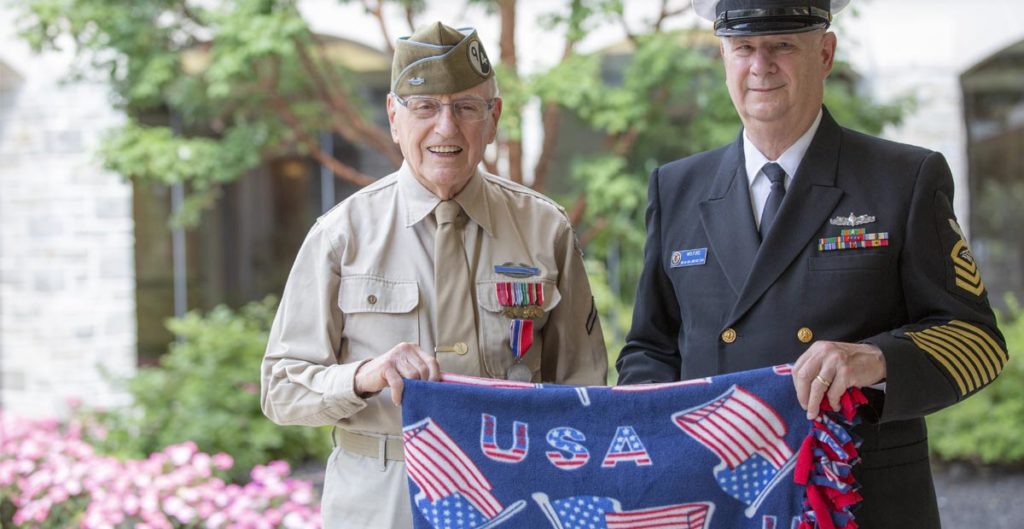 Masonic Village Hospice is seeking individuals who have served in the military to help honor veterans who are facing terminal illnesses. Hospice veteran volunteers are asked to meet with patients and present them with a certificate of appreciation for their service, a flag pin and a handmade patriotic blanket. This presentation is meaningful to patients and their family members.
Volunteer opportunities are available throughout Lancaster, Dauphin, Lebanon and Eastern York counties. If you are able to assist in these efforts and are willing to visit patients in their homes or in personal or nursing care homes, please complete this form.
For questions, please call 717-367-1121, ext. 33024. Upon the submission of this form, a volunteer coordinator will reach out to you using the contact information provided.