Masonic Village Hospice Volunteer Training Registration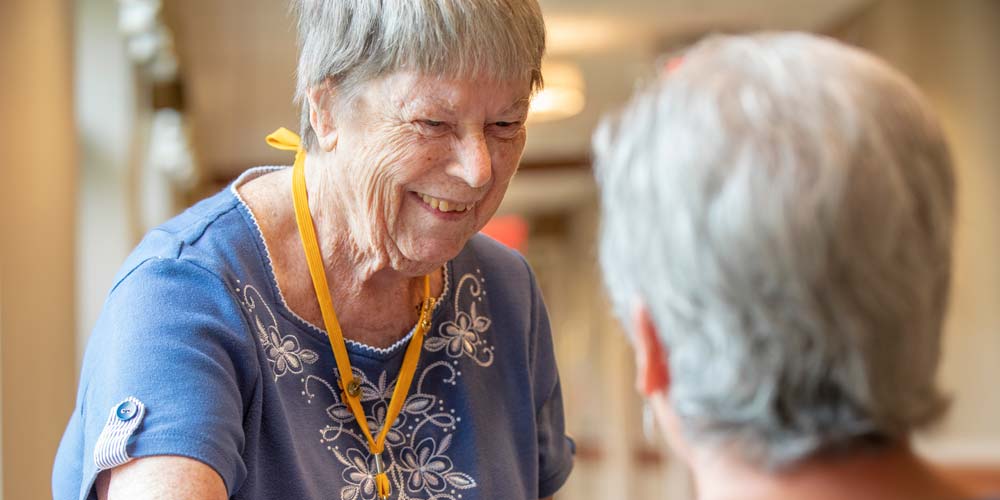 You can make a difference in the lives of terminally ill patients and their families. Visit patients, provide office support, aide with activities and events, play music for patients or bring in your pet for patients to enjoy. Depending on your skills, interests and schedule, there are a multitude of volunteer opportunities available. Volunteer opportunities are available throughout Lancaster, Dauphin, Lebanon and Eastern York counties. Visit patients and make a difference close to your home. Patients may live in nursing or personal care homes or in private residences.
For questions, please call 717-367-1121, ext. 33024. Upon the submission of this form, a Masonic Village Hospice Volunteer Coordinator will reach out to you using the contact information provided.