The Masonic Outreach Program has expanded to encompass many services to support our membership, their wives, widows, children and families.
The Masonic Outreach Program provides free information, direction and education on an array of programs available both in the community and across the Masonic Villages of Pennsylvania campuses. Staff can support and assist individuals and families with navigating healthcare needs, benefits and other programs available through Outreach.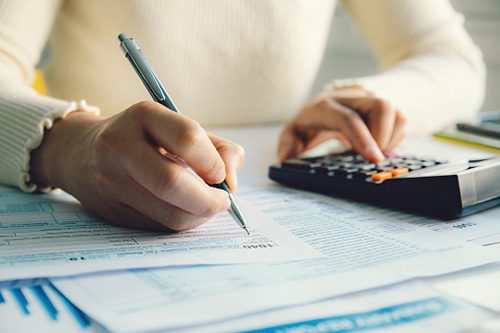 Pennsylvania Masons and eligible family members who are in need of developing or improving budget skills or developing a plan to seek improved financial stability can work with members of the finance panel. All panel members, who have volunteered to share their time and talents, have a professional background in the financial field.
Distressed members, their spouses and widows, who are unable to retain legal counsel, can contact the Outreach Program for a list of attorneys who volunteer their time and may be available to give direction. Attorneys on the panel may also be able to assist individuals needing legal advice who have the ability to retain counsel.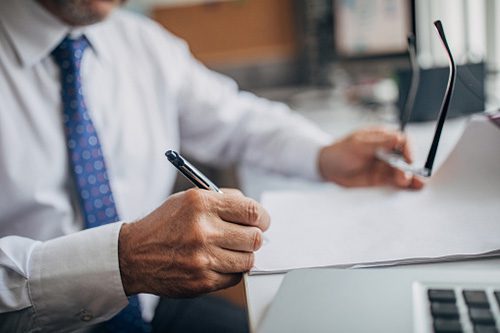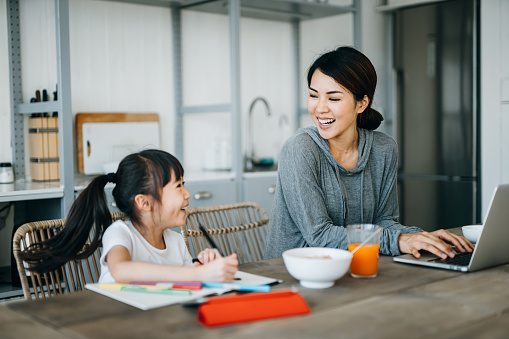 Financial assistance may be available to Pennsylvania Freemasons, their wives or widows. Whatever the need, staff will work closely with applicants to determine exactly which service is most appropriate. If approved, applicants can receive short-term financial support to help them through difficult situations such as unemployment, flood, fire or other crisis affecting members and their loved ones. Contact Outreach for more information related to applying.
The Widows Guild program recognizes and assists all widows of Pennsylvania Masons. Widows who attend certain events will receive a Masonic Blue Slipper Pin, which is universally recognized among Masons as identifying the wearer as the widow of a Mason, and a personalized membership card to the Widows' Guild. On the back side of the membership card is the toll-free telephone number for the Masonic Outreach Program with a list of the many services available to any widow of a Pennsylvania Mason.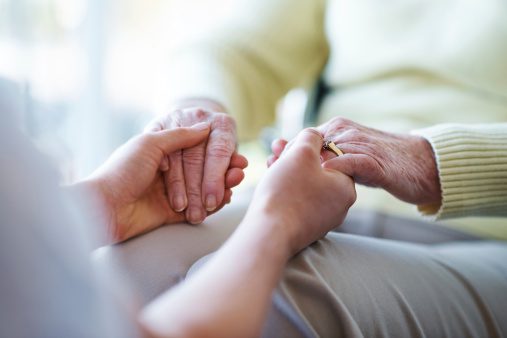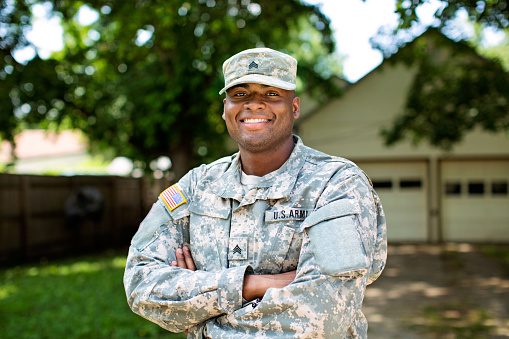 To ensure veterans are aware of the benefits available to them, the Outreach Program will coordinate programs with the Department of Veterans Affairs to offer clinics at our Masonic Villages locations for veteran residents, members, employees and neighbors. Veterans Affairs representatives will discuss benefits veterans are entitled to and assist them in submitting claims and/or reviewing pending claims.
Based in Masonic Village at Elizabethtown, the free loan closet offers durable medical equipment (such as walkers, wheelchairs, canes, shower chairs, etc.) on a temporary basis to individuals in need. The program does not loan motorized devices or hospital beds. Contact Outreach for more information today.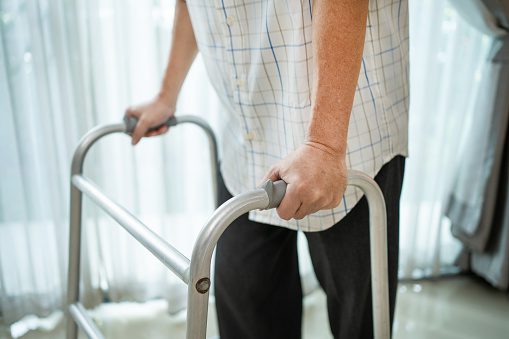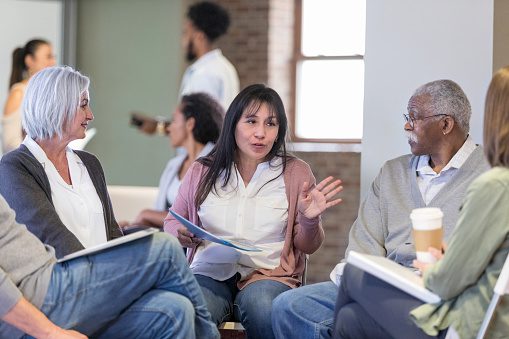 Dementia Caregiver Support & Education Group
During a monthly meeting, this support group, which is affiliated with the Alzheimer's Association, provides caregivers an opportunity to share experiences and learn about various resources. The group meets monthly at the Masonic Village at Elizabethtown. Contact Outreach to learn more about meeting times and other program information.