About Masonic Villages of Pennsylvania
Over 150 years of award-winning care and services
We're built upon strong values and guided by a Mission of Love
Corporate Offices: 
Call: 717-367-1121
One Masonic Drive
Elizabethtown, PA 17022
Masonic Villages offers maintenance-free living with first-class amenities, premier dining, exciting entertainment, financial security and opportunities for personal growth and connection. In addition to a full continuum of retirement living, personal care and nursing services, our five locations offer a wide variety of services available to residents and those in local communities. 
Masonic Villages Mission of Love
To empower and inspire our Masonic Community to achieve their potential and enjoy the highest possible quality of life by being a Center of Excellence in providing person-centered residential, health care and wellness services, home and community-based services, outreach services and ancillary operations.
Quality of Life
We treat each individual with dignity and compassion, with a focus on the wellness of body, mind and spirit. We provide a stable, nurturing home for our children, with opportunities for continued growth. We offer programs and services that help our youth develop fundamental life skills and moral values as they grow into adulthood.
Respect for the Individual
We value and respect the individuality and contributions of our residents, employees, volunteers and donors, and are committed to recognizing their efforts and accomplishments.
Quality Service
We are all ambassadors of the Masonic Villages. All that we say and do reflects upon the reputation of our organization and the level of integrity in which we desire to operate. Through servant leadership, our staff provides quality services and support without regard to an individual's financial status.
Outreach
We extend services and share our resources through diversified outreach services to benefit individuals in the community.
Equal Housing Opportunity
The Masonic Villages is pledged to the letter and spirit of U.S. policy for the achievement of equal housing opportunity throughout the nation. We encourage and support an affirmative advertising and marketing program in which there are no barriers to obtaining housing because of race, color, religion, sex, handicap, familial status or national origin.
Open for Everyone
While our not-for-profit villages are built upon and strengthened by Masonic values, our communities are committed to serving Masons and non-Masons alike.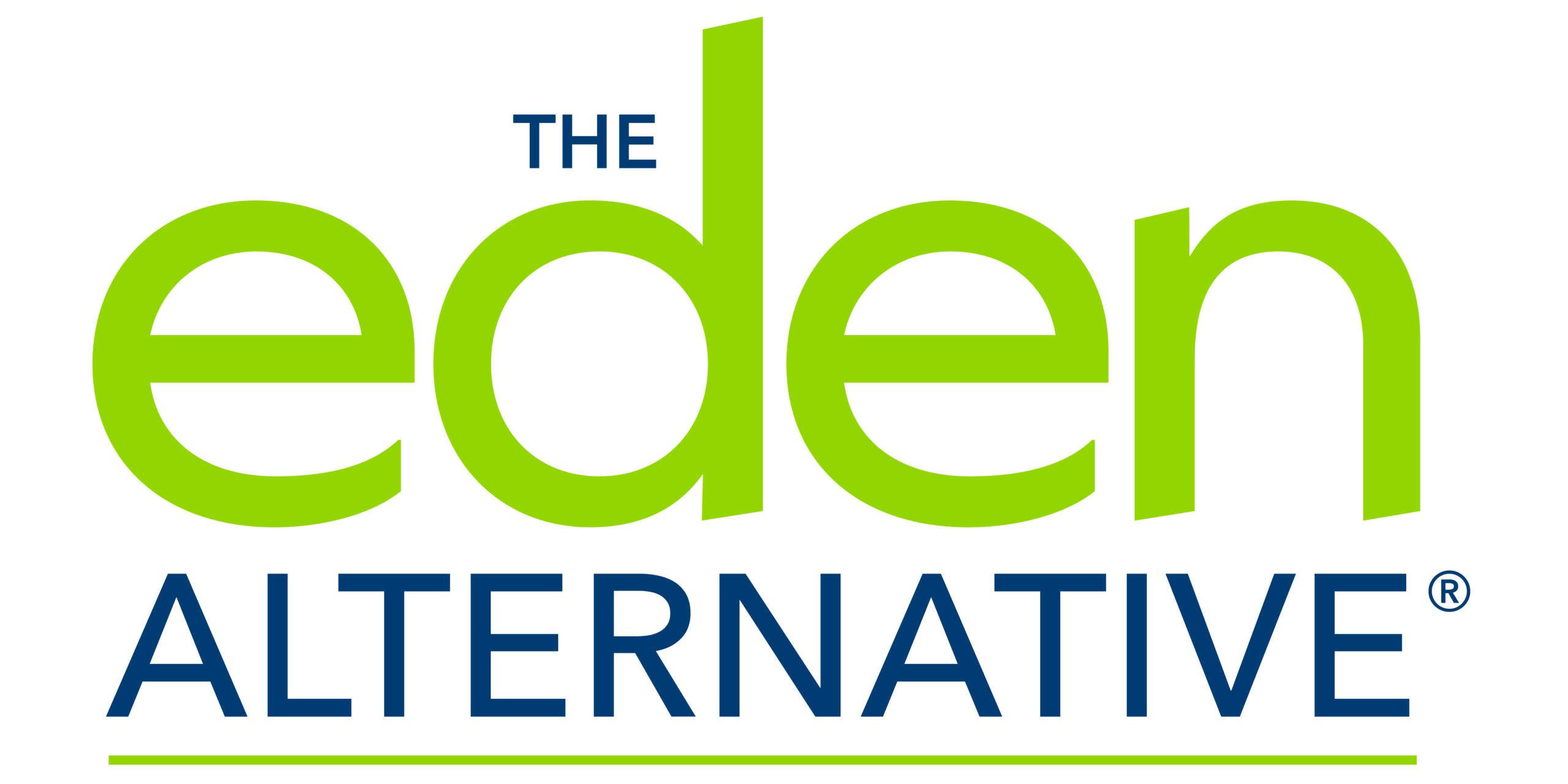 This philosophy promotes active and caring environments which encourage self-worth, camaraderie and excitement for residents and employees.
As certified Eden Alternative® community, Masonic Villages uses companion pets to bring variety, spontaneity and companionship into your daily life. Children and volunteers visit regularly, giving you the opportunity to build meaningful relationships. Even our landscape, events and programs, meals and staff training revolve around these principles.