Careers at Masonic Villages
Be part of our Mission of Love
Working at Masonic Villages means being part of a Mission of Love which values each person's strengths and contributions. Employees enjoy coming to work and sharing their talents and knowledge with co-workers, residents and clients. They know they are making a difference in the lives of others, with opportunities for success every day.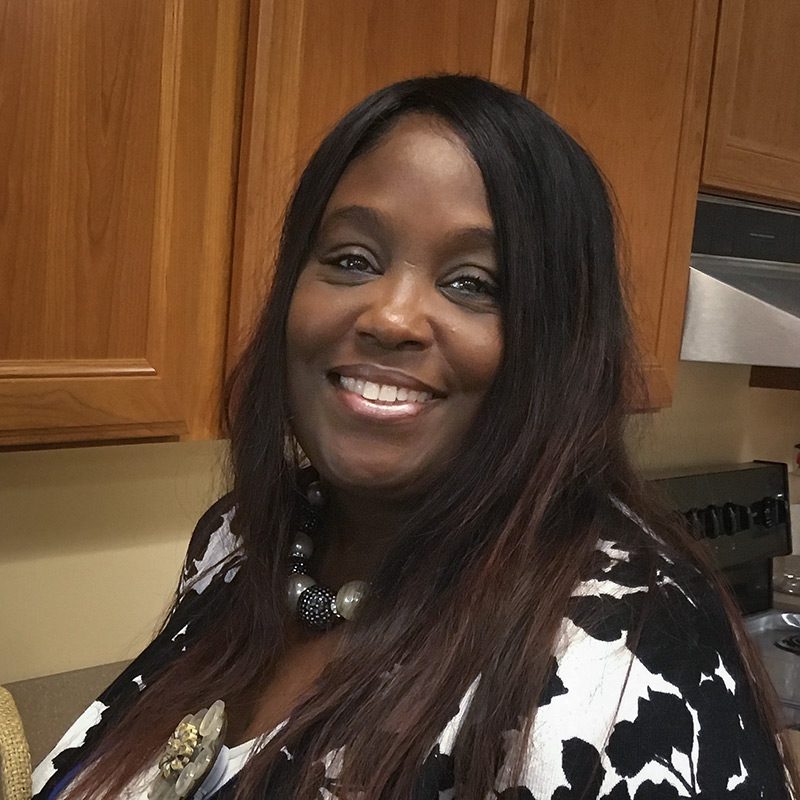 Upon graduating from college, I accepted a position at Masonic Village as a recreation therapist. I've had the opportunity to work with various disciplines and learn and grow in an ever-changing environment. I enjoy being able to engage residents in their simple pleasures by creating and implementing programs that assist them in enhancing their quality of life. It's a blessing knowing I've made a difference in a resident's life! Masonic Village has given me the opportunity to climb the ladder of success, while motivating me to continue moving upward in my educational endeavors.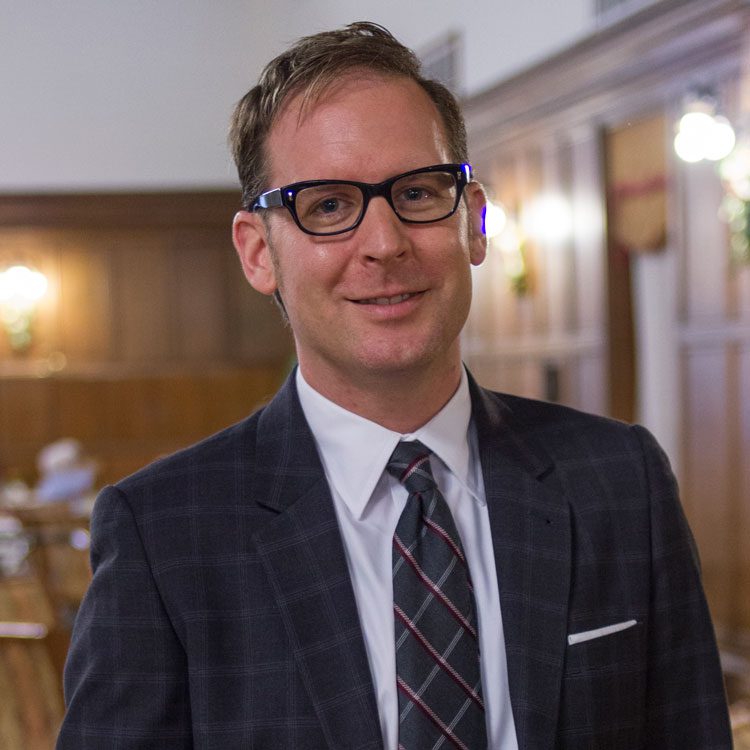 Since I was young, I dreamed of having a career where I could incorporate my passion of the culinary arts. Masonic Village has given me opportunities to express my creativity, be an active member of professional organizations, incorporate new programs and has even allowed me to expand my career by transferring from one location to another. Each day I look forward to continuing my life's passion and serving residents who give me that extra reason to succeed.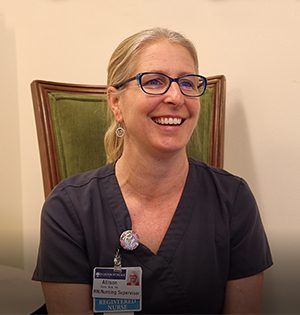 When I come to work, I feel safe. I enjoy it. I always know what to expect. It's great to know somebody is always going to be supporting you and be there for if you have any problems. There are so many people who work here that we can talk to. I care about all my residents. We both share in each other's lives. That's just really rewarding.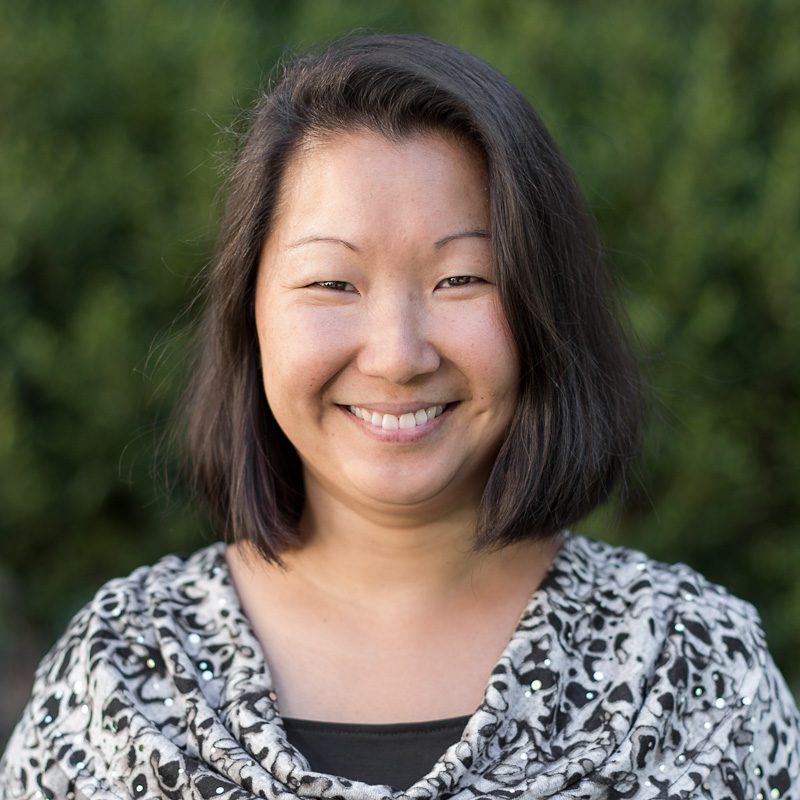 I have the pleasure of interacting with residents on a daily basis, learning their likes and dislikes and making them feel at home. It's exciting to watch our department's ideas to enhance the resident experience come to life. Making our residents' years at Masonic Village some of the best of their lives makes every day rewarding.
Compliance
Important Notice: To comply with the federal mandate from the Centers for Medicaid and Medicare Services (CMS) for healthcare organizations, Masonic Villages requires COVID-19 vaccines for all employees. All staff must have one shot of a vaccine, prior to starting employment and the second dose of a two-shot regimen per guidelines. Booster shots are not currently required. Staff may apply for medical and religious exemptions; if you have any questions, please contact Human Resources.
Please find below documentation on our compliance program.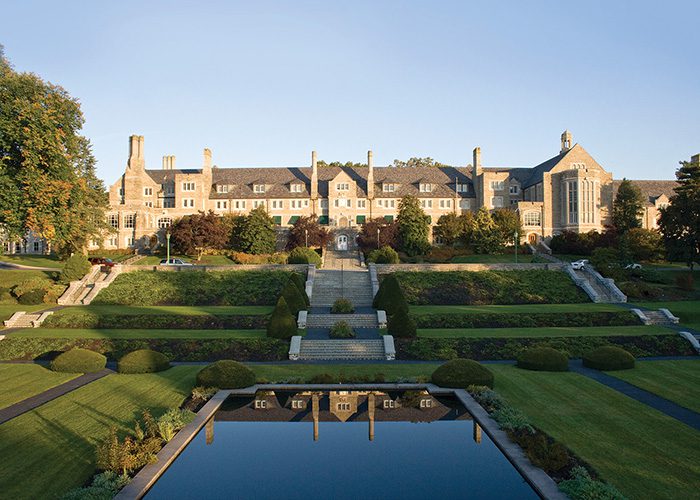 Elizabethtown, PA
Masonic Village at Elizabethtown includes retirement living; nursing; personal care; clinical services; home and community-based services; a children's home; and a farm and farm market. More than 1,615 staff work in nursing; food services; maintenance; environmental services; social services; therapeutic recreation; finance; wellness; administrative roles; and other areas. Staff have access to the on-site U-GRO child care center, free wellness center memberships, an employee meal program and other benefits.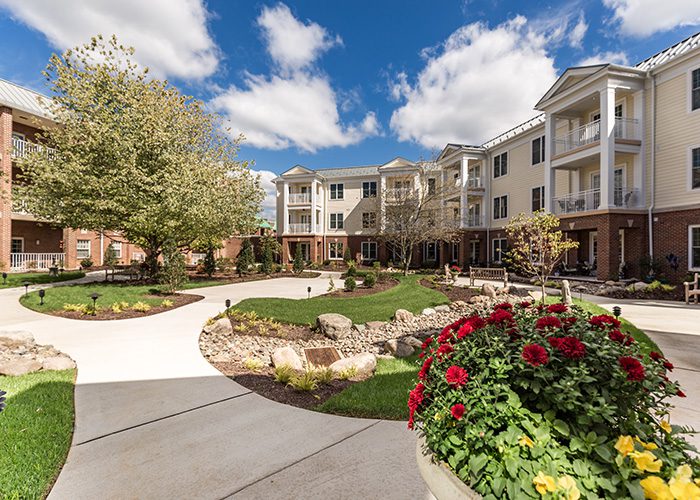 Lafayette Hill, PA
Masonic Village at Lafayette Hill includes retirement living, nursing and personal care services. More than 260 employees work together across nursing, food services, environmental services, maintenance, recreation, social services, wellness, sales and marketing, administration and other departments. Staff can take advantage of free membership at the wellness center.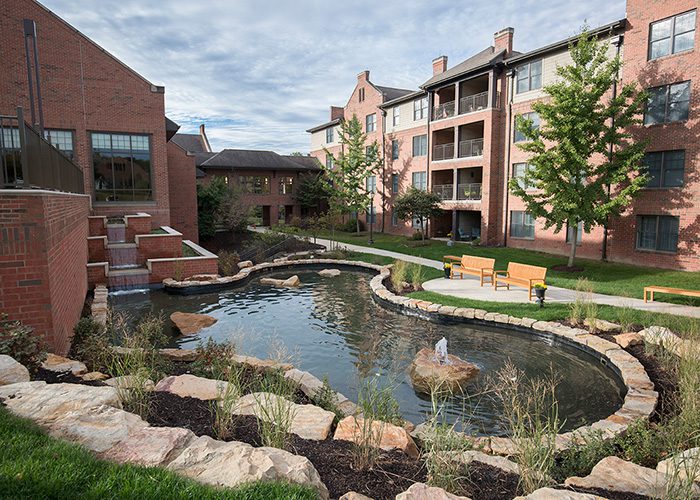 Sewickley, PA
Masonic Village at Sewickley features retirement living, personal care and nursing services. A team of more than 420 staff work in departments including nursing, food services, environmental services, maintenance, recreation, wellness, sales and marketing and home care. Employees can take advantage of the on-site child care center and free membership at the Barley Wellness Center.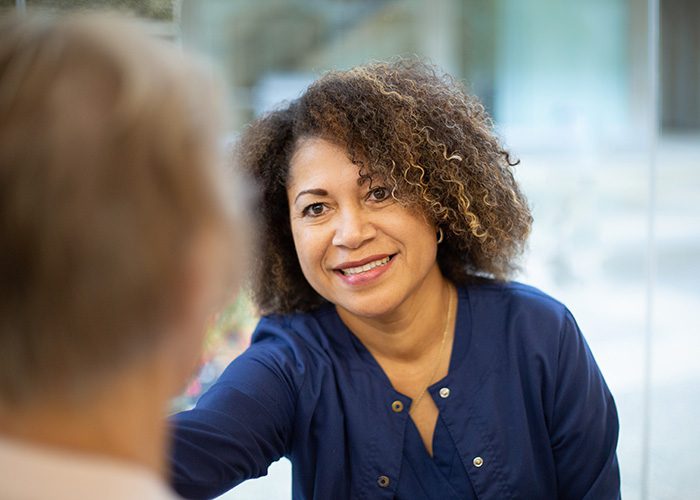 Masonic Village Home Health, Home Care and Hospice Careers
Nurses, physical and occupational therapists, caregivers, homemakers/companions, social workers and chaplains provide care and services for patients in their homes throughout Central Pennsylvania. Staff have access to the on-site U-GRO child care center, free wellness center memberships, an employee meal program and other benefits.
Masonic Villages is committed to providing a total rewards package which enables the organization to retain and motivate a highly skilled, experienced and dedicated workforce, while at the same time attracting and hiring qualified and talented employees. Our total rewards package includes a competitive compensation program, comprehensive benefits starting day one of employment, work-life programs, a fulfilling and stimulating working experience and a leadership team who supports personal and career growth and development.
Medical

Dental

Vision

Flexible Spending or Health Savings Account

Short-Term Disability

Long-Term Disability

403(b) Retirement Program

Paid Time Off

Employee Assistance Program

Voluntary and Supplemental Benefits

Additional Benefits & Discounts