Careers at Masonic Villages
Working at Masonic Villages means being part of a Mission of Love which values each person's strengths and contributions. Employees enjoy coming to work and sharing their talents and knowledge with co-workers, residents and clients. They know they are making a difference in the lives of others, with opportunities for success every day.
Explore Masonic Village Careers at the Following Locations
To comply with the federal mandate from the Centers for Medicaid and Medicare Services (CMS) for healthcare organizations, Masonic Villages requires COVID-19 vaccines for all employees. All staff must have one shot of a vaccine, prior to starting employment and the second dose of a two-shot regimen per guidelines. Booster shots are not currently required. Staff may apply for medical and religious exemptions; if you have any questions, please contact Human Resources.
Masonic Villages is committed to providing a total rewards package which enables the organization to retain and motivate a highly skilled, talented and experienced workforce while at the same time attracting and hiring qualified and talented employees.  Our total rewards package includes a competitive compensation program, comprehensive benefits and work-life programs, a fulfilling and stimulating working experience and a leadership team who supports personal and career growth and development.
Medical
Choice of two different PPO plans or a high deductible plan offered through Highmark which includes inpatient/outpatient services, diagnostic services, primary care, specialist services and prescription drug.
Dental
Choice of two different PPO plans offered through Delta Dental which includes diagnostic and preventive care, basic and major restorative services as well as orthodontia coverage.
Vision
Choice of two different plans available from NVA which include a vision exam, frame(s), lenses and contacts.
Flexible Spending or Health Savings Account
These programs allow employees to use pre-tax dollars to assist with eligible out of pocket medical, dental & vision expenses.
Life Insurance
This coverage provides eligible employees with life insurance up to 1x annual salary to a maximum of $50,000 at no cost.
Short-Term Disability
This coverage provides eligible employees with temporary income replacement due to a non-work related injury or illness.
Long-Term Disability
This coverage provides eligible employees with income replacement due to a disability.
403(b) Retirement Program
Masonic Villages provides a 50% match up to 6% pre-tax contributions for eligible employees.  In addition, we provide a discretionary 2% contribution of compensation for eligible employees.  Employees become vested in employer contributions after completion of three (3) years of service of 1,000 or more hours.
Paid Time Off
Includes vacation, flex time and holidays.
Employee Assistance Program
This program provides up to three (3) no cost professional counseling services for personal and family concerns.
Voluntary Benefits
Supplemental Life/AD&D insurance and short-term disability, critical illness, accident coverage, legal and identity theft protection.
Additional Benefits & Discounts
Grocery store gift cards, cell phone and Perks card discounts, and many other amenities that vary with each location.
Hear what our team has to say!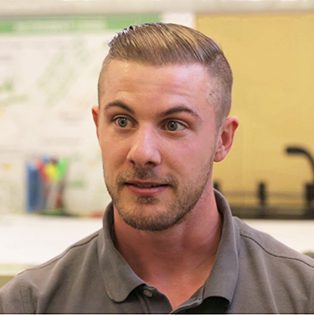 Maintenance Technician/Electrician
Curt Miller
It's a really nice place to work. The environment is very friendly. Supervisors aren't afraid to roll up their sleeves and work with you. I work with a good group of guys. Being in maintenance, every now and then I'll have to be on call. Usually, two or three guys will come up and say if you get into jam tonight, give me a call. That's very comforting to know they have my back. I love coming in and troubleshooting the problem, finding out what's wrong and fixing it. A good day at work for me is getting everything fixed correctly, doing my job safely and making sure the residents are happy and taken care of.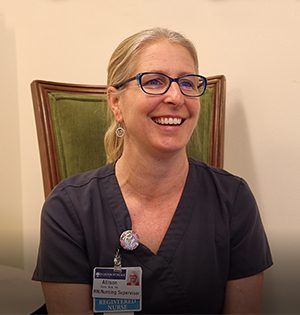 Nursing Supervisor/RN
Allison Hahn
When I come to work, I feel safe. I enjoy it. I always know what to expect. It's great to know somebody is always going to be supporting you and be there for if you have any problems. There are so many people who work here that we can talk to. I care about all my residents. We both share in each other's lives. That's just really rewarding.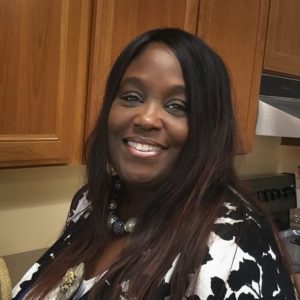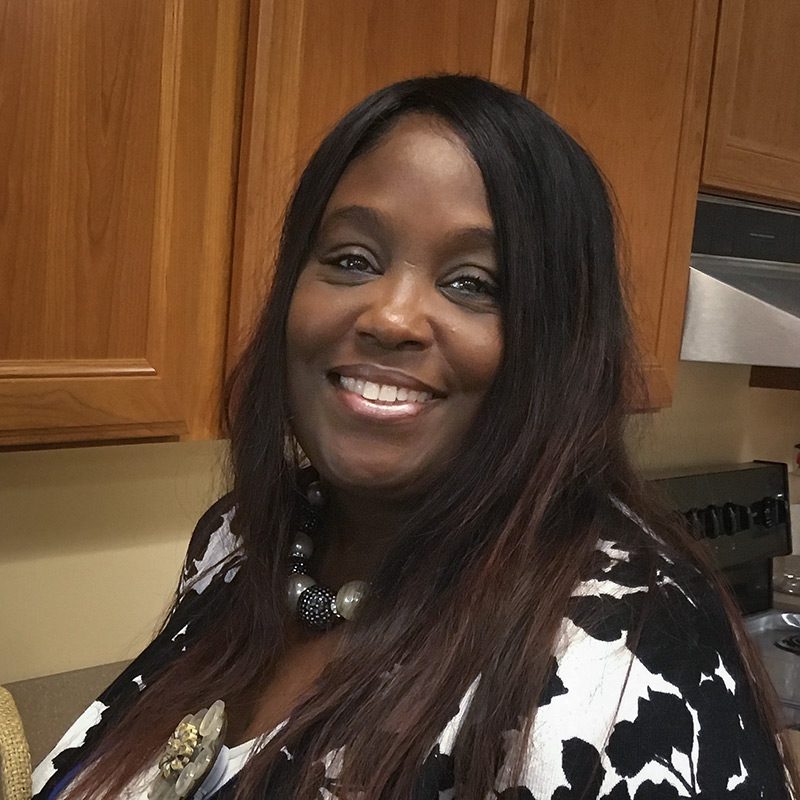 Director of Recreation
Angela Hurst
Upon graduating from college, I accepted a position at Masonic Village as a recreation therapist. I've had the opportunity to work with various disciplines and learn and grow in an ever-changing environment. I enjoy being able to engage residents in their simple pleasures by creating and implementing programs that assist them in enhancing their quality of life. It's a blessing knowing I've made a difference in a resident's life! Masonic Village has given me the opportunity to climb the ladder of success, while motivating me to continue moving upward in my educational endeavors.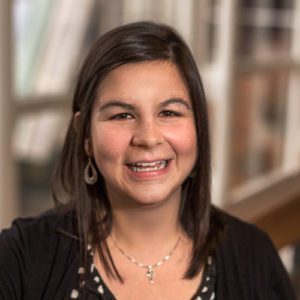 Sales & Marketing Administrative Assistant
Brittany Nentwig
I'm a firm believer in good customer service, and I am happy to assist our new residents with the transition into their new home. Masonic Village has given me opportunities to advance and grow into a career that I enjoy. As a volunteer, an aide, a unit assistant and now as an administrative assistant, I have learned so much about myself and this organization. Through the mentorship and tuition reimbursement program, Masonic Village has encouraged me to never stop learning.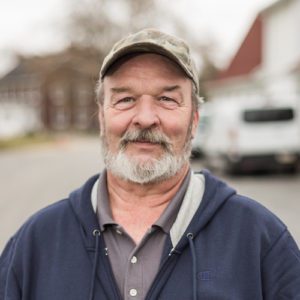 Painter
Larry Halbleib
I've been here for 40 years, and I enjoy what I do every day. I get a nice job variety, and I am a very hands-on person, so this job is good for me.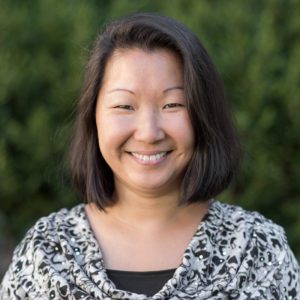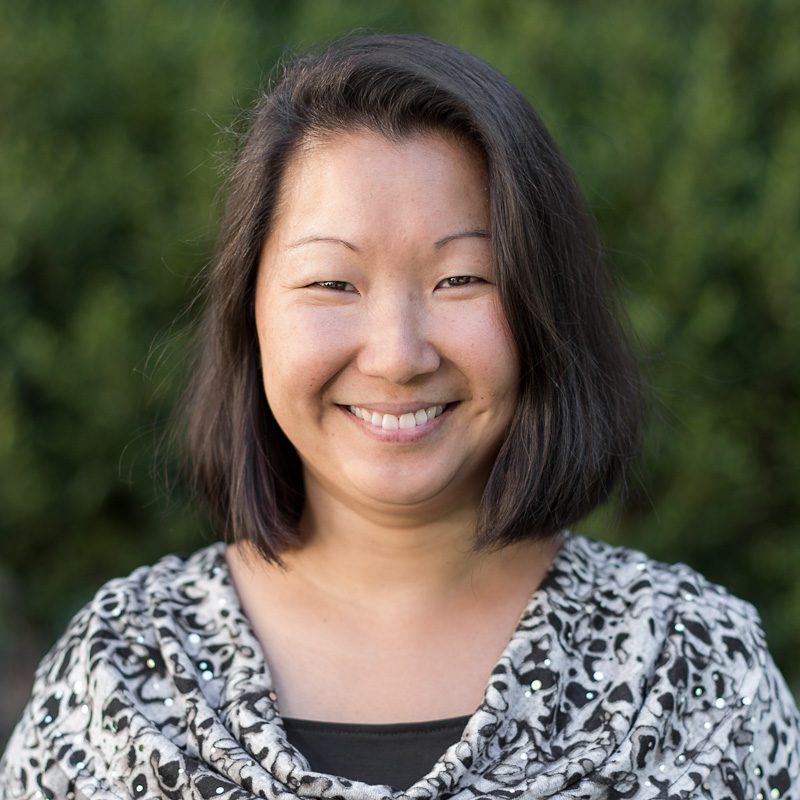 Dining Room Supervisor
Kari Monk
I have the pleasure of interacting with residents on a daily basis, learning their likes and dislikes and making them feel at home. It's exciting to watch our department's ideas to enhance the resident experience come to life. Making our residents' years at Masonic Village some of the best of their lives makes every day rewarding.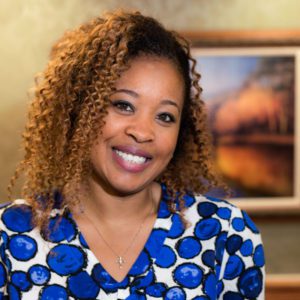 Nursing Supervisor / RN
Cher Wilson
Masonic Village provided me with encouragement and support to advance my career goal. My decision to go back to school was highly influenced by many of my co-workers. Masonic Village also provided tuition reimbursement and flexibility in my work schedule, which made it easier for me to succeed. What I enjoy most about my job is interacting with residents and co-workers throughout the different campuses. I really enjoy seeing how all the departments come together for our residents to make sure they are happy and satisfied.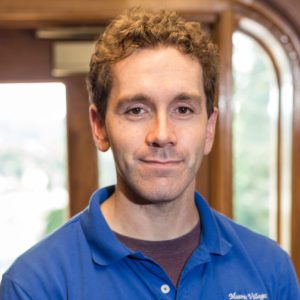 Events Coordinator
Roy Nash
Working at Masonic Village has given me an opportunity to work with inspirational people. I get to experience job variety, and my position at Masonic Village allows me to help people. The wellness initiatives here, including employee access to the Wellness Center, show that we, as employees, are valued.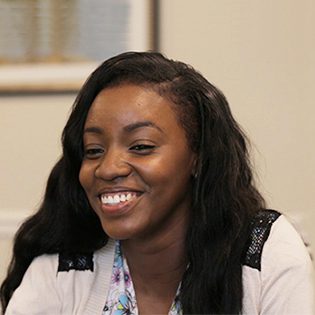 Certified Nursing Assistant
Shante Clarke
As soon as you walk in, it's welcoming. Everyone's smiling. We have very great teamwork. If I ask a nurse to do something, they'll help me. If I ask a fellow CNA to help me, even if I ask the receptionist, she'll help me. Everyone helps each other out to take care of our residents. A lot of the residents are very nice, and they have lots of cool stories if you really talk to them. I just love it here. It's a nice place to work.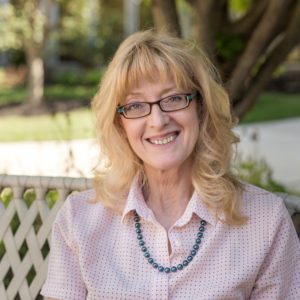 Recreation Coordinator
Lizabeth Grosh
Within my position, I have the opportunity to work with a wide range of individuals with varied strengths and interests including residents, co-workers, vendors and community members. The people who both live and work here have become my extended family and have been very supportive throughout both my career and volunteer work at Masonic Village. Relationships are built and sustained here, and the strong, supportive community feel makes Masonic Village truly special.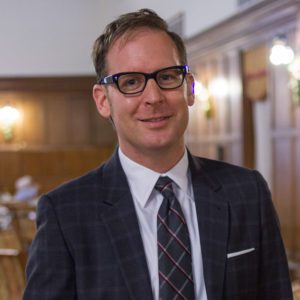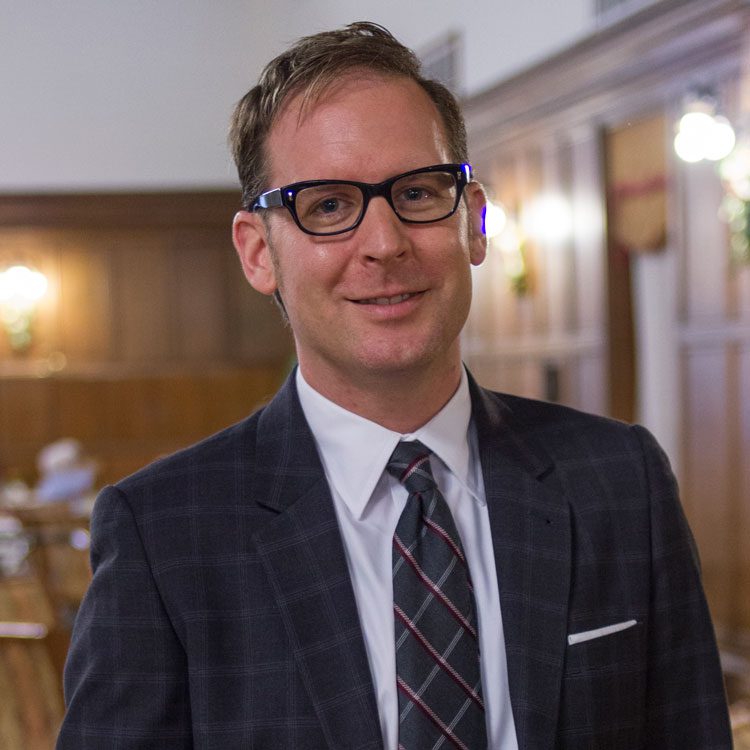 Director of Food Services
Greg Thomas
Since I was young, I dreamed of having a career where I could incorporate my passion of the culinary arts. Masonic Village has given me opportunities to express my creativity, be an active member of professional organizations, incorporate new programs and has even allowed me to expand my career by transferring from one location to another. Each day I look forward to continuing my life's passion and serving residents who give me that extra reason to succeed.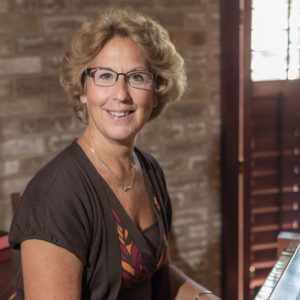 Supervisor of Music Therapy
Ann Dinsmore
With support from the Masonic Village I was able to start a new Music Therapy Program in 1999. The program now includes five board-certified music therapists and has trained hundreds of interested students. There has not been a day where I haven't positively connected with residents, family members, staff and volunteers through my position here. This career is what I have dreamed of since studying in college over 40 years ago, and I am grateful for this organization's continuous support.
Masonic Villages Mission of Love
To empower and inspire our Masonic Community to achieve their potential and enjoy the highest possible quality of life by being a Center of Excellence in providing person-centered residential, health care and wellness services, home and community-based services, outreach services and ancillary operations.
We treat each individual with dignity and compassion, with a focus on the wellness of body, mind and spirit. We provide a stable, nurturing, home for our children, with opportunities for continued growth. We offer programs and services that help our youth develop fundamental life skills and moral values as they grow into adulthood.
We value and respect the individuality and contributions of our residents, employees, volunteers and donors, and are committed to recognizing their efforts and accomplishments.
We are all ambassadors of the Masonic Villages. All that we say and do reflects upon the reputation of our organization and the level of integrity in which we desire to operate. Through servant leadership, our staff provides quality services and support without regard to an individual's financial status.
We extend services and share our resources through diversified outreach services to benefit individuals in the community.
The Masonic Villages is pledged to the letter and spirit of U.S. policy for the achievement of equal housing opportunity throughout the nation. We encourage and support an affirmative advertising and marketing program in which there are no barriers to obtaining housing because of race, color, religion, sex, handicap, familial status or national origin.
As Pennsylvania Masons and their families have requested services at various locations, as well as in their current homes, Masonic Villages continues to work to expand our services to accommodate these needs. This mission enables us to extend our high quality services to our friends and neighbors within our communities regardless of whether they have a Masonic connection.
Please find below documentation on our compliance program.