Living and Care Options
Retirement Living, Personal Care, Nursing Care and more
Choose the independent living or care options right for you
Whether you're looking for an active community to spend your retirement years, long term care in a nursing home or temporary assistance following an injury or illness, knowing where to start can be a challenge. It is nice to have a variety of choices, but understanding what is best for you or a loved one can be a confusing experience.
Staff at Masonic Villages' five retirement living communities can help you explore your options and provide guidance.
We recommend contacting the location of your choice to talk with someone about your personal situation and determine which options might be best. Even if some these services are not needed right now, you may find starting the conversation early can make a transition or move easier in the future.
Brief descriptions of services available at one or more Masonic Villages' location are listed below, and more details can be found on each service page.
No matter which service or location you choose, Masonic Villages' staff grow to know you like family.
Enjoy Life Your Way. We'll take care of the rest.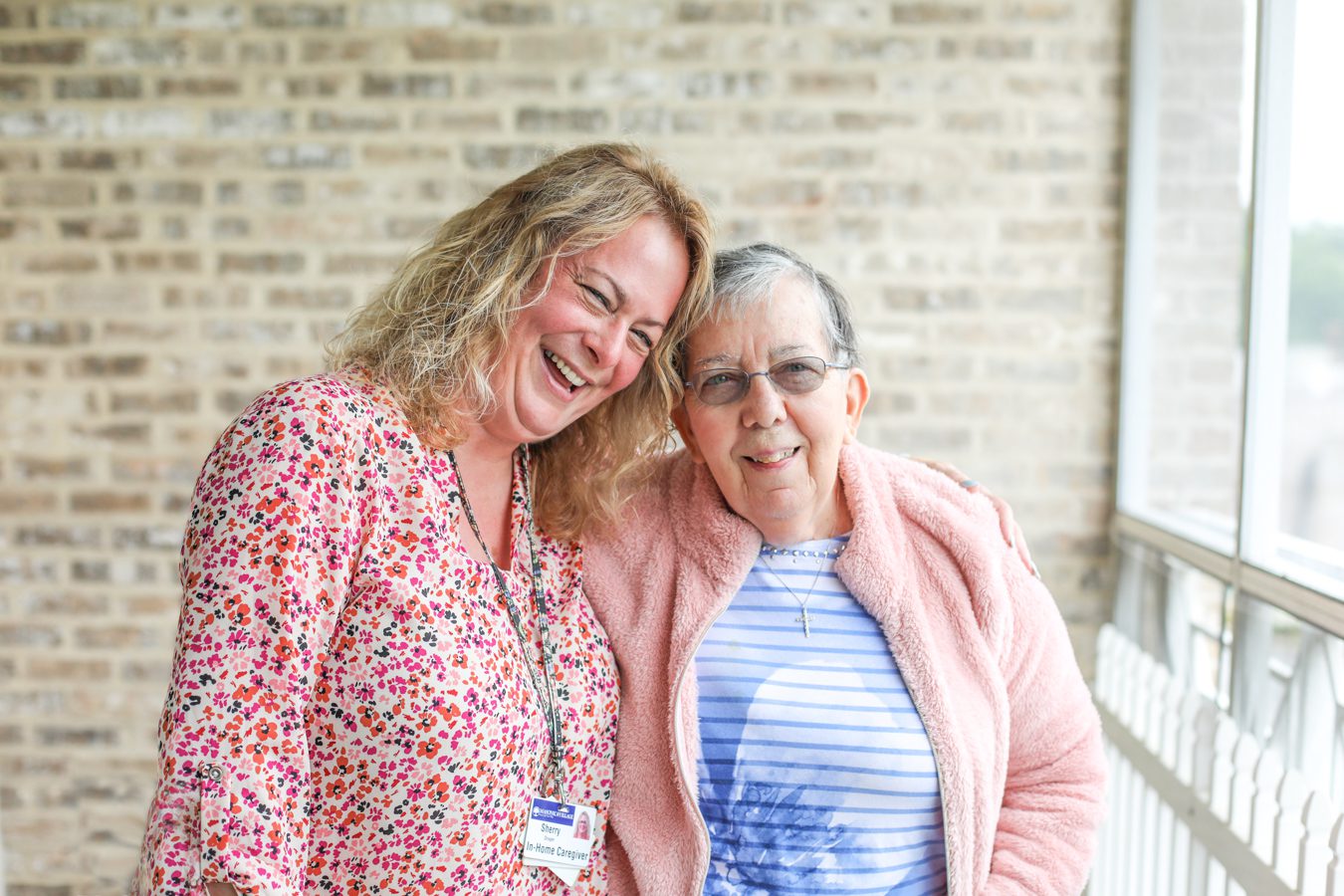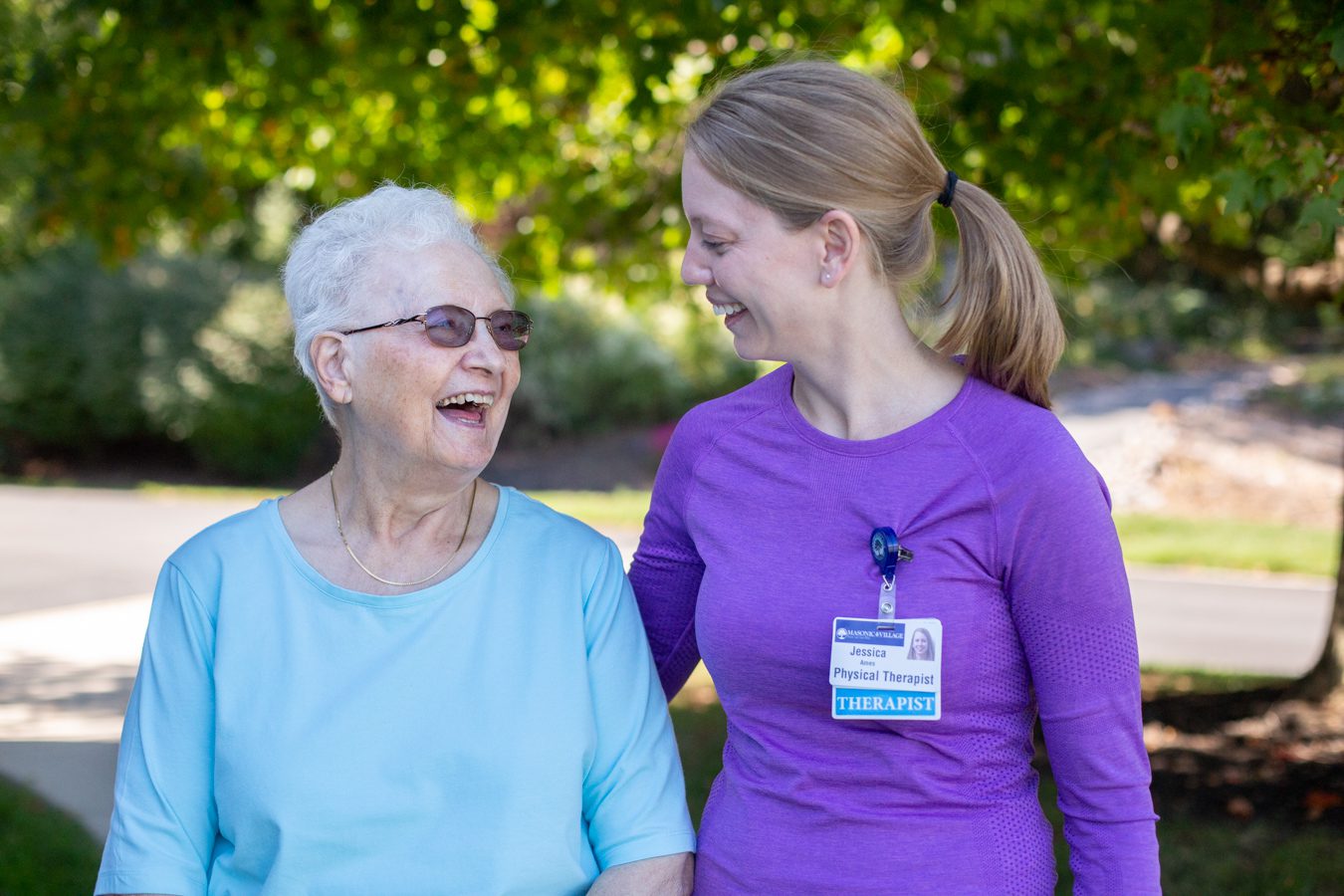 Home Health
For clients needing care for an injury, illness or post-hospitalization recovery, services may include physical, occupational and speech therapy; medical social work; and the assistance of a home health aide. Services are covered by Medicare and many other insurances and are available for the local community and residents of Masonic Village.