National Nursing Assistants Week, June 17-24, is an opportunity for Masonic Villages to recognize the 415 nursing assistants who provide loving care and support for our residents. They're often the first people our residents see in the morning and the last they see at night. Meet a few of our dedicated employees who have gone above and beyond throughout the pandemic, and continue their commitment every day to those we serve.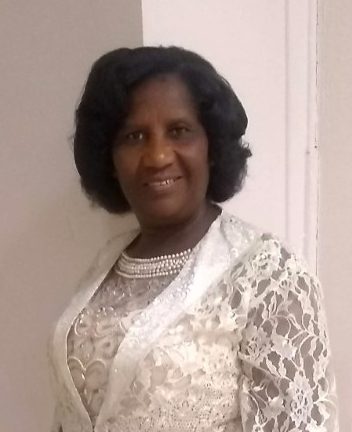 Marie "Maude" Alfred has worked as a CNA at Masonic Village at Warminster since 2002. She said her favorite part of the job is taking care of residents, whom she treats like she would her own family. "I love to be with people," she said. "I love to take good care of my residents. I love them, and they love me too. If I'm not there, they all ask for me."
Marie said her team of nursing staff rose to the occasion during the COVID-19 pandemic.
"We did all we could to take care of ourselves and not spread the disease," she said. "I was always there to help out. I never took time off. We needed to be there to take care of the residents because they needed us, and still do."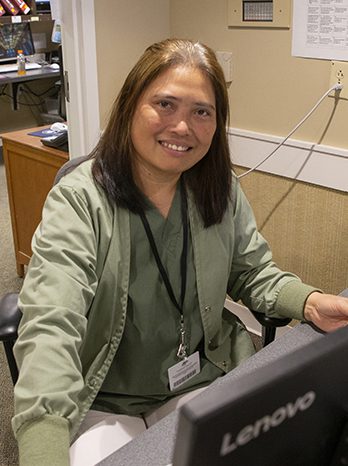 Macaria Farrell has been a CNA at Masonic Village of Warminster for about a year and is very happy there. Prior to Masonic Village, she spent 15 years at another continuing care facility.  "When I first came to America from Hong Kong, I was taking care of someone who was paralyzed from the neck down," she said. "I realized I liked taking care of people. When he died, I decided to go back to school and become a CNA."
Her favorite part of working at Masonic Villages is getting to know the residents, exchanging stories and "seeing their happy faces when they tell their stories." Although she contracted COVID-19 and was forced to stay home for a few weeks, she was very happy to return to work.
"I am a person who can't stay home," she said. "I always like to be doing something. The people I worked with were very supportive [of me] through the whole process. I have no complaints."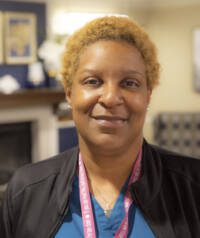 Lakita Gill has worked as a CNA at Masonic Village at Lafayette Hill for 21 years. "It was something that me and four of my girlfriends did together straight out of high school," she said. "We took a class together and became CNAs and started working."
She said she enjoys the residents and listening to their stories and history. "We get multiple people from different backgrounds," she said. "It's fun to talk with them and get to know where they came from. I enjoy it."
Being a CNA during COVID-19 was difficult, especially since at one point Lakita contracted the virus herself. "It was hard," she said. "It was also difficult for the residents when they found out someone had passed away. I had a supportive team, and we came in and did what we had to do. We got through it."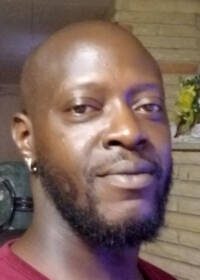 Dion Moreland has been a CNA at Masonic Village at Sewickley for almost two years. "What I like most are my patients, knowing that I'm here for them and helping them live the best life they can while living in a [long term care community]."
Dion said he enjoys his team of fellow nurses and CNAs, who work together well. In addition, Dion said that support from upper management helped him navigate through the COVID-19 pandemic. "They really made sure that we had what we needed to keep us safe while at work, and just seeing the measures they took to prevent COVID from coming into the building … even though we couldn't completely prevent it, they did everything possible to keep it at a minimum. They kept us supplied with everything we needed and informed us if there was a positive case."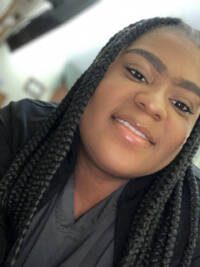 Veronica Noel has been a CNA at Masonic Village of Lafayette Hill since 2018. She's currently enrolled in nursing school and waiting to take her state board exams, but she wanted to contribute as soon as possible.
"I figured I could start as a CNA and work my way up," she said. "I love the residents. It's a good place to work. The energy is amazing. The fact that I can help residents do things is very gratifying."
Working during COVID-19 was a challenge for Veronica, but her fellow nurses and CNAs helped her get through it. "We kept each other going with encouraging words," she said. "We'll get through this together, and we'll do it all again tomorrow."
Join our team of heroes by viewing career options.